Sir Christopher Pissarides to deliver the 2020-2021 Razin Policy Lecture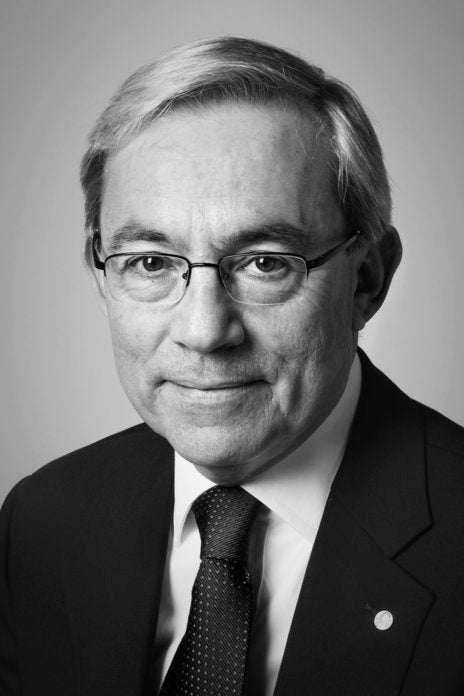 Sir Christopher Pissarides will deliver the 2020-2021 Razin Policy Lecture on Thursday, April 21, 2021, at 11:00 a.m. Registration is required to receive a link to the virtual event. More information will be posted soon.
Sir Christopher A. Pissarides is the School Professor of Economics & Political Science and Regius Professor of Economics at the London School of Economics as well as Professor of European Studies at the University of Cyprus. Together with Peter Diamond and Dale Mortensen, he was awarded the Nobel Prize in Economics in 2010 for his "analysis of markets with search frictions," and in 2013 he was knighted for "services to economics." His research has been central to the development of the Diamond-Mortensen-Pissarides model, the workhorse model of unemployment in macroeconomics. In addition to his work on the theory of unemployment, he has made substantial contributions to the theory of structural transformation and growth.
The Razin Lecture is to be accompanied by the awarding of the Razin Prize for best research paper by an advanced graduate student.